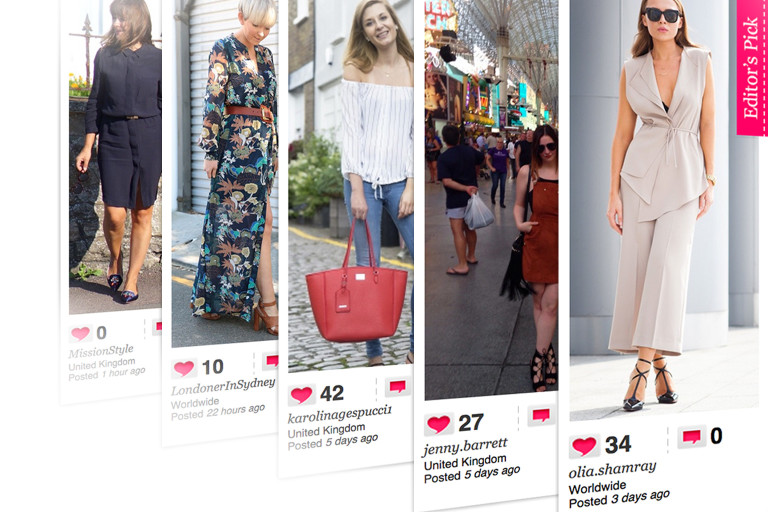 Developing an interactive fashion platform.
Today I'm wearing was designed to give people an interactive platform to post their finest outfit choices and let others purchase them directly.
TIW bridges the gap between social media and e-commerce. Users can use the site as a source for inspiration and or find out exactly where each item has been bought and purchase it.

Our simple navigation allows the best outfits to be stored and classified under categories like "Most talked about" and "Editor's Picks, in order to ensure the best user experience.

Lastly, we created a Today I'm wearing app to give users more scope to snap their outfits on-the-go.