Brand42 was appointed to work with BBC Worldwide to redesign and develop a new website for the global Top Gear brand. We worked with BBC Worldwide as part of an integrated team to deliver the overall site design and front-end development.
Read more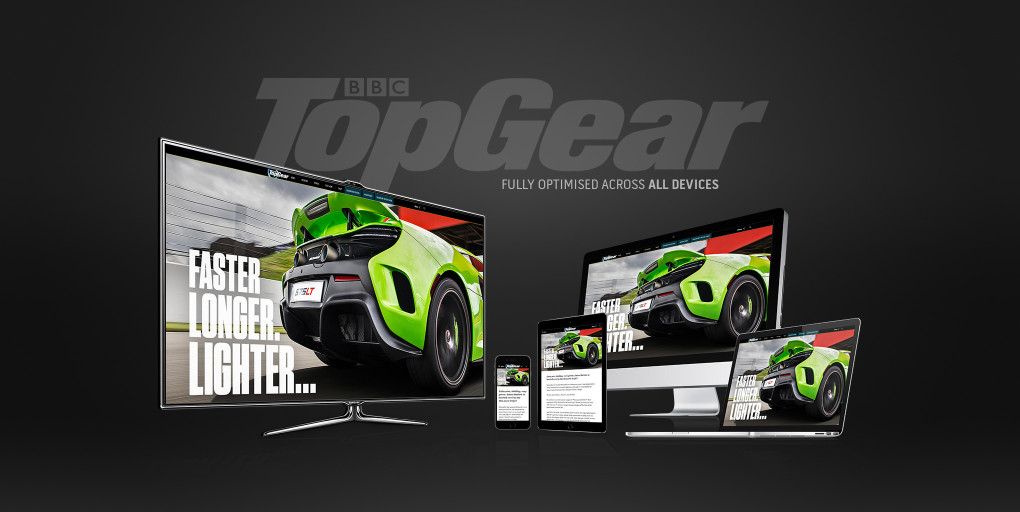 The MailOnline asked us to help them achieve their desired aim of developing a much expanded and enhanced web presence. The overall objective was simple: to make the MailOnline the UK's number one newspaper website.
Read more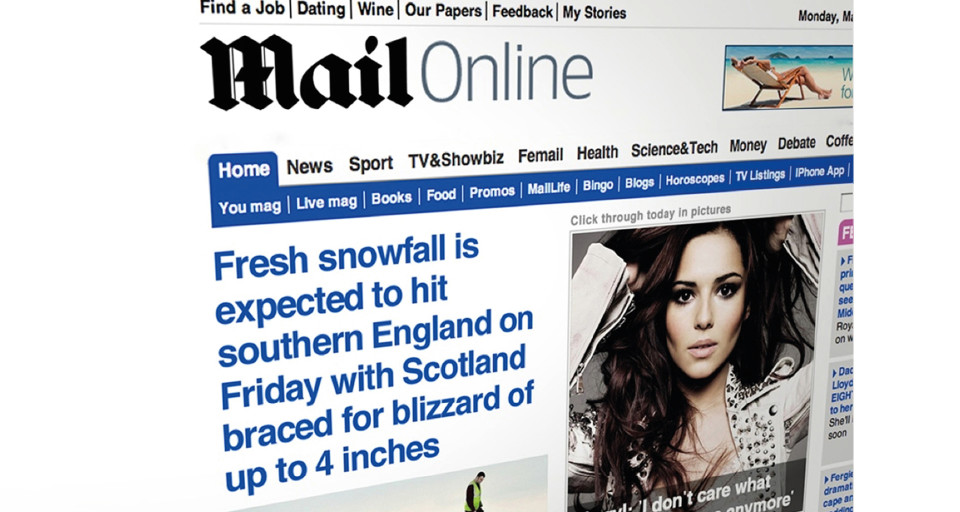 VisitBritain's China campaign which encouraged visitors to re-name famous British landmarks just swept away 1 Gold and 1 Silver Lion awards at Cannes.
Read more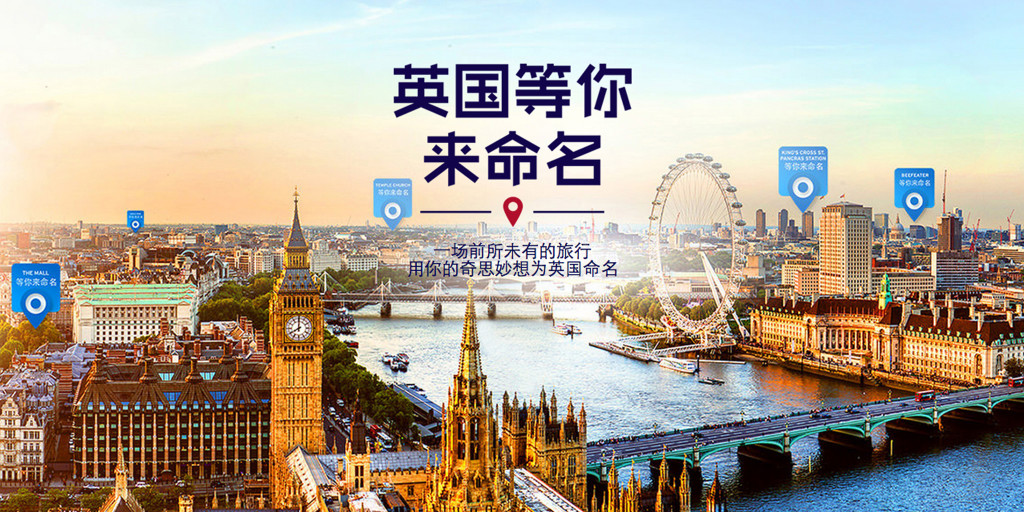 Lifetime TV is designed for readers; created to enhance the consumption of vital content across all available devices.
Read more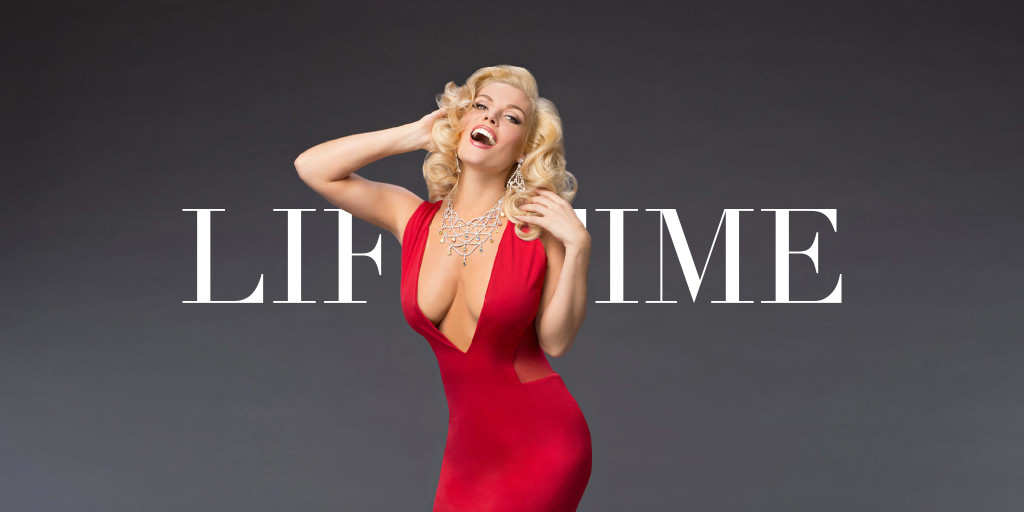 Africanews; bringing unbiased news to all of Africa. The unique pan-African platform was designed to allow all views, voices, ideas and perspectives to shown and heard.
Read more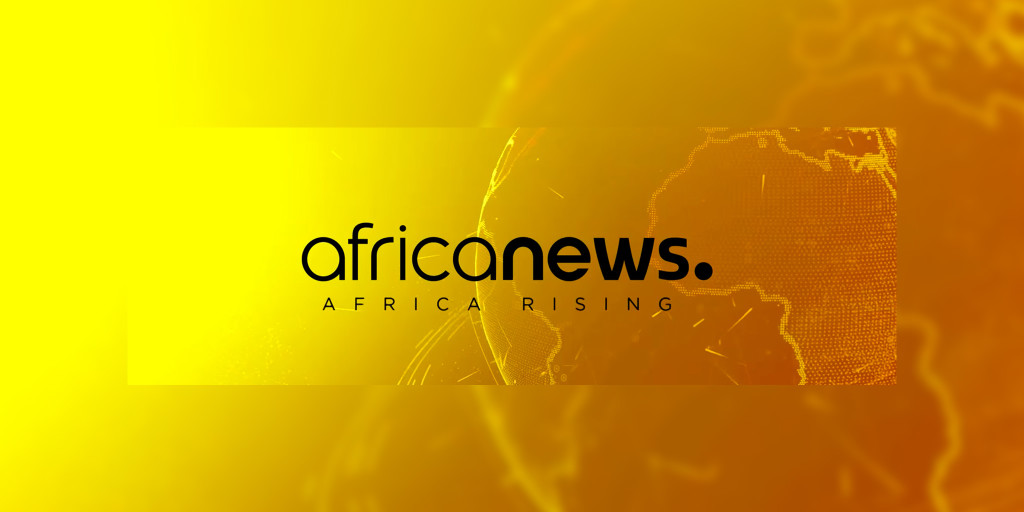 Clients
Our clients come in all shapes and sizes.
Awards
We worked hard now we flaunt them.